I love the things I find on etsy. Here are a few I'm thinking of purchasing for the new home.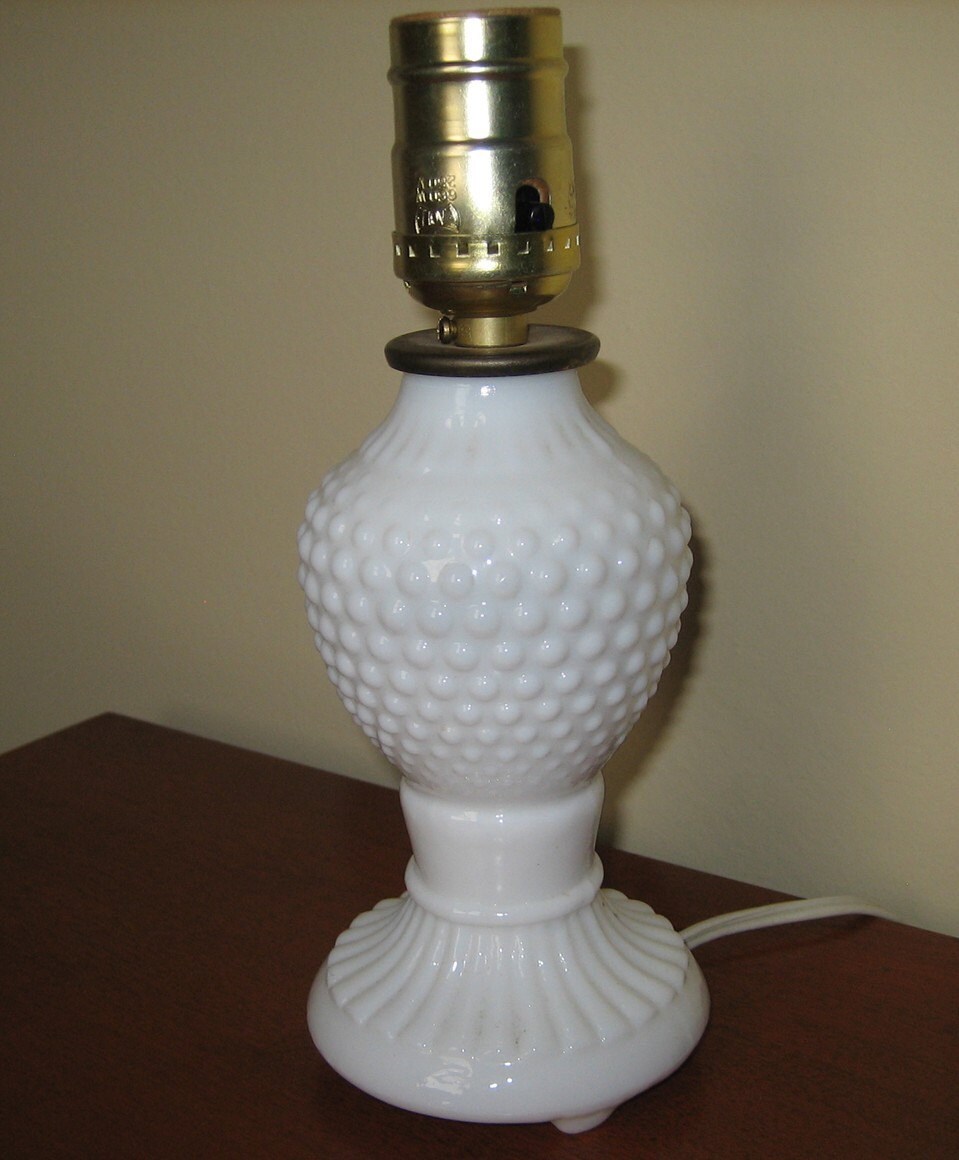 This vintage lamp would be the perfect addition to my night stand.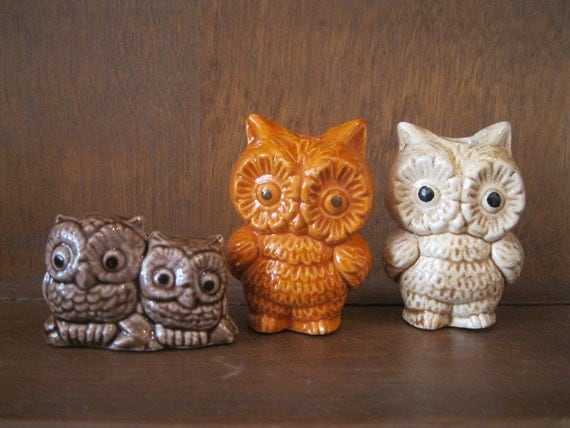 These may be very "old lady" of me, but I don't care! The white one would look especially adorable on my mantle.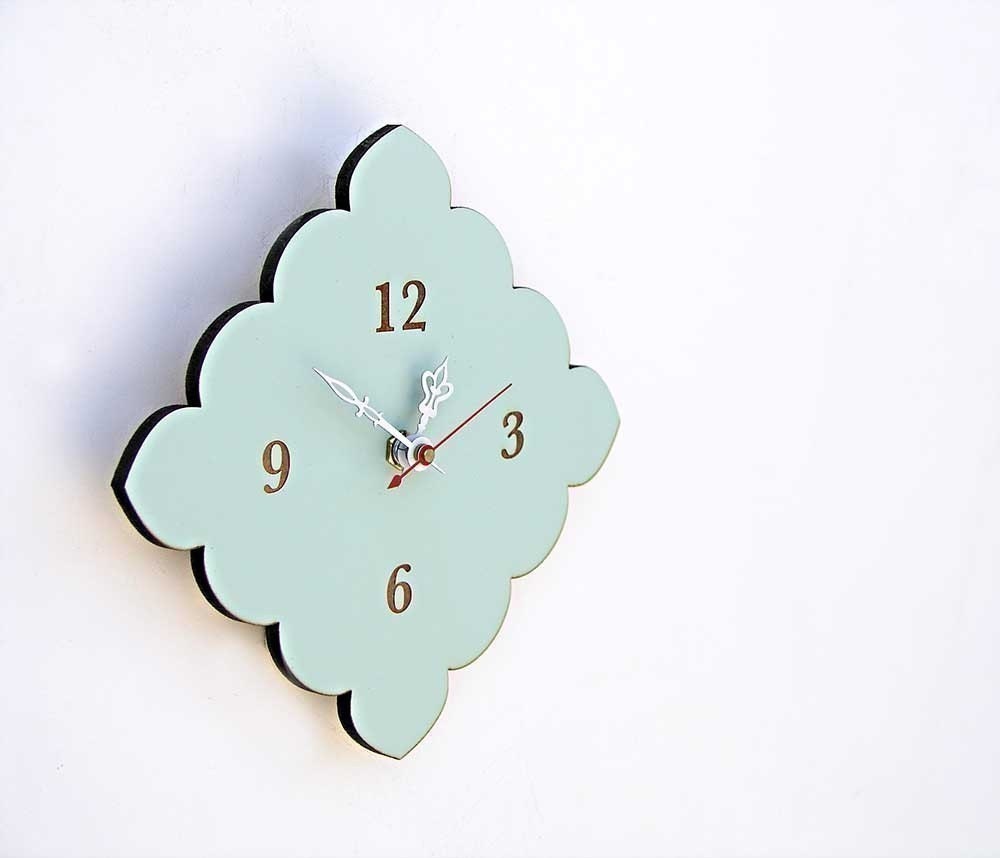 This retro-inspired wall clock would be just the right amount of kitsch for my kitchen.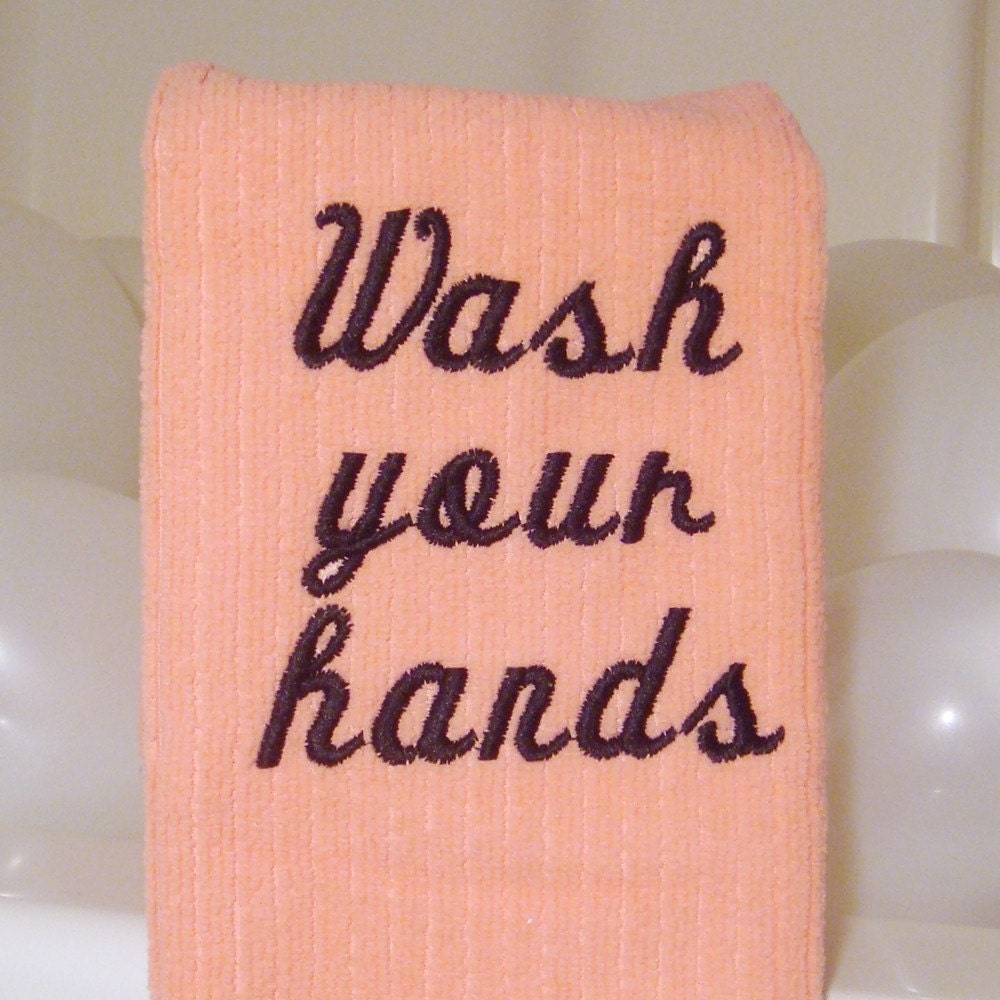 This towel would add a little fun to my bathroom, which is pretty neutral and sophisticated.
A quirky touch like this would keep it from being so stuffy.