I made a new friend recently and they told me about this awesome shop on etsy:
Cathode Blue
. I thought I'd feature a few items today from the shop that I'm totally diggin'.
There's a great selection of vintage maps and globes. Here's one of my favs:
How fun would this be in a child's room?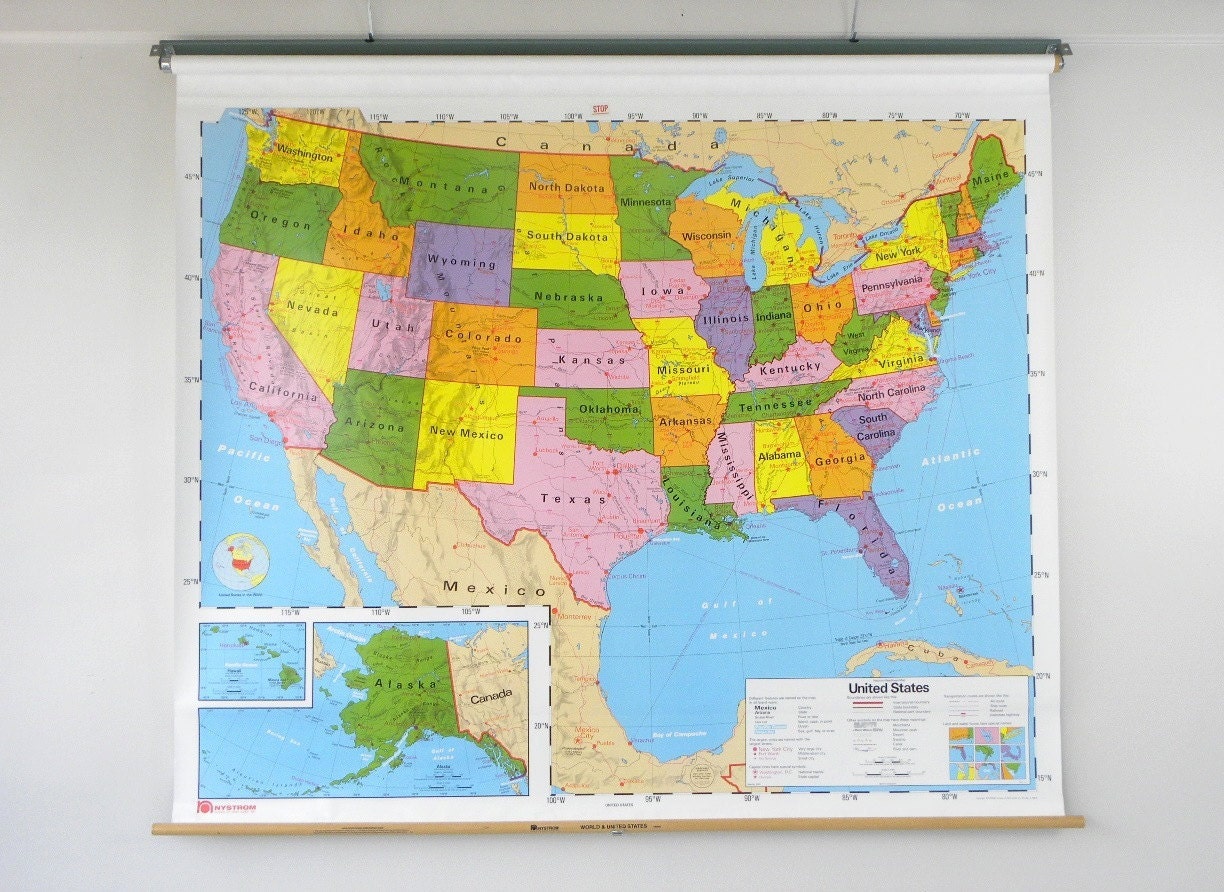 Next is this vintage, industrial-looking fan. I'm thinking this would look perfect on a bedside table.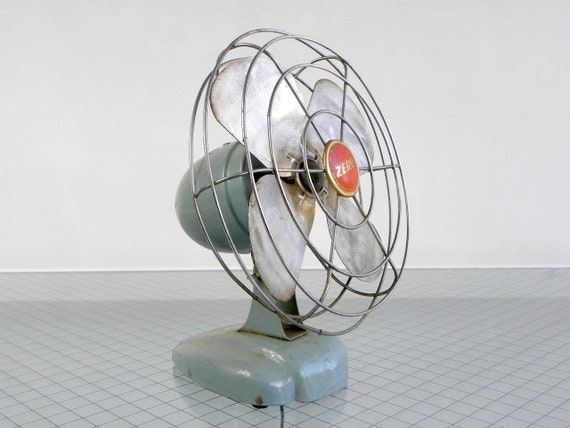 And last, a pair of orange chairs that take me back to my elementary school days. I've been wanting to set up an art station for my nieces in my reading room. These chairs would be the ultimate addition.