I can't remember what magazine I saw this in, but there was a monthly feature where readers would list what they would do with an extra $100. Of course a $100 goes a lot less further than it used to, but I enjoy an indulgent daydream as much as the next blogger. ;)
What would you do with an extra $100.00?
Day trip to Sewanee, TN to have lunch at The Blue Chair Cafe, people watch, visit the beautiful campus of The University of the South, and browse the cute stores down University Avenue
- about $50.00 (gas and lunch)
Handmade repurposed burlap coffee purse - I've had my eye on this for a bit.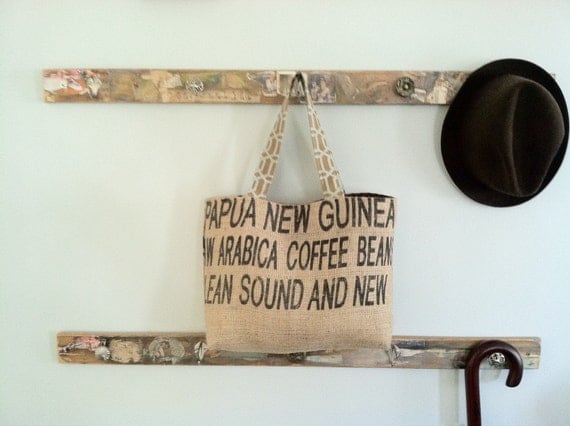 - about $45.00 at etsy.com
Tall iced coffee for the road (it's a sickness, I know)
- about $2.50 =
$2.50 left for another day!